Surrounding yourself with comfort and warmth is excellent preparation for sex. Also, having a bed or mattress with the strength to support two people and having the bed that can support your movements can seriously generate a significant difference in comparison to other low-quality beds.
However, not all mattresses are equal, and to some people, specifically couples, the most valuable idea is to find a mattress that intensifies lovemaking experiences.
What makes a Mattress Great for Love Making?
The Freedom of Motion – A mattress response time determines how quick it adjusts to your body as you move around and having a bed that is effortless to move around will be essential for every intimate relationship. This approach will allow you to change positions quickly and it by large makes for an exceptional experience.
The Comfort – This aspect is vital because no matter what position you are in, you will need your mattress to be as comfortable as possible.
If your bed makes pressure points on your body during lovemaking, it can surely restrict your desire to be at that particular moment. An ideal bed for such an exciting activity will always be the one that does not make pressure points.
The Edge Support – Several positions need a stable and durable edge. A bed with poor edge support can restrict and can mean that certain parts of the bed are off limits to have a pleasurable experience. The best love-making mattress will be the one that can support weight and pressure directly on the edge of the bed.
The Bounce – The bounce of a mattress relates to the feel when compressed, and most people agree that a bouncier mattress is very much excellent for lovemaking. During such activities,  a great bounce can assist people to get into a groove that makes sex more satisfying.  It is fair to say that generally, the bouncier, the better.
The Noise Reduction – Depending on your situation, the noise can be a very significant factor or not at all.
Sometimes you will need a certain discretion when doing the act, and some mattresses can be very loud which can draw unwanted attention especially if you live with a couple of roommates. However, if you live with your partner in a more private location, you will probably not care about the bed noise that much.
What are the Mattresses of Choice for Love Making?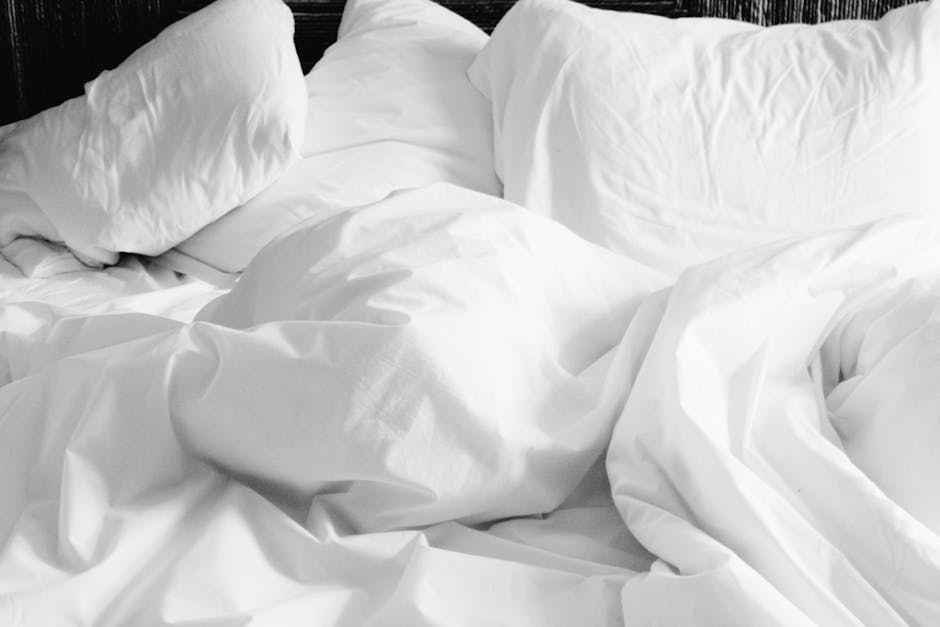 For most couples, most of these romantic activities happen in the bedroom. This is the reason why choosing a mattress that is a tough choice to provide support for several positions is important.
Kingsdown Passions Immigration Mattress
Mattresses like the Kingsdown Passions Immigration Mattress are perfect for edge support. Having said that the best mattress will always be the one that can support the weight and pressure directly on the edge of the bed, this mattress is an excellent choice for couples who consistently keep things romantic.
If your bed does not provide exceptional edge support, it will obviously sink in and will have your partner on the bottom. You both will feel uncomfortable while lovemaking together in bed.
Serta Luxury Memory Foam Mattress
It is perfect for minimizing noise. The Serta foam mattress will help prevent the unwanted squeaky sound which is very helpful if you have kids or roommates. It is like an all-foam mattress that can absorb motion transfer with no annoying and squeaky springs to worry.
Snuggle Home 11 Inches Memory Foam Mattress
It is perfect for long-term use and durability. The mattress allows for extended activities. If you have frequent steamy sessions with your loved one, it is best to have a bed that can provide you with excellent durability.
The foam mattresses have few items to break down compared to those inner springs, and you may want to consider a great selection of beds in Deal Wiki.
Sealy's Posturepedic Optimum Inspiration Mattress
It is perfect for cleaning those unwanted stains. With a little soap water, the bed will be in pristine condition. Lovemaking isn't always a clean affair and is rarely messy at times. With these messes, you will surely need to get a bed that has an exceptional scotch guard treatment on it, and a mattress cover that is a moisture-barrier.
Extra Tip: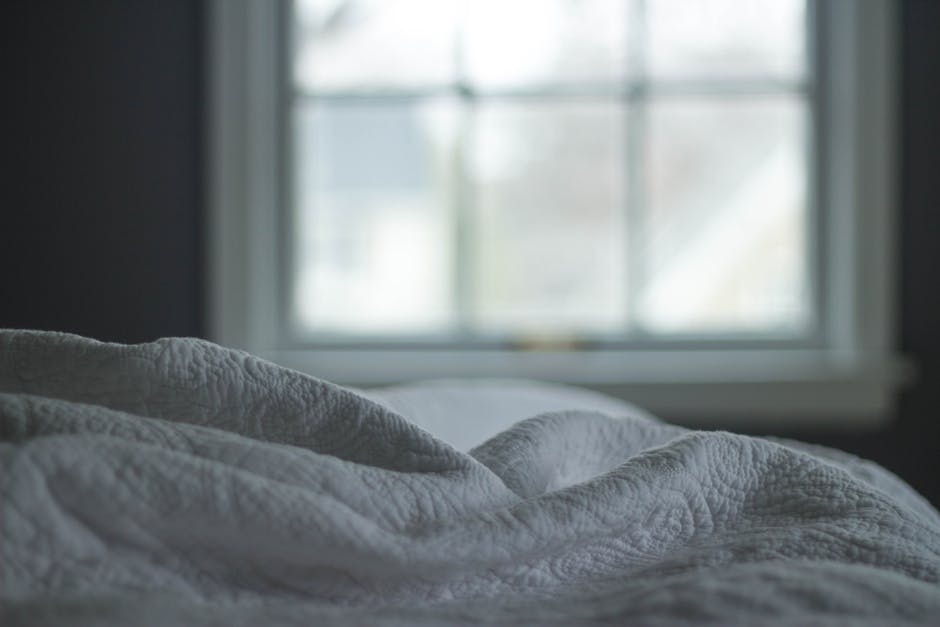 A lot of people know best to opt for white sheets. White sheets can effortlessly help set the mood, and it can make the bed more inviting for romantic activities.
Takeaway:
Not every mattress are made equal, and every couple has a unique way of making love to each other. Every bed has its specific function, and it is wise to find the mattress what will always support your needs and desires especially in intimate situations regardless of the value. It always pays to know what type of bed you want to ensure that you and your loved one have a great time together.
(Visited 373 times, 1 visits today)