Portable tent:
The most important thing that you must carry with yourself when camping out is a portable tent that comes with pre-attached poles and can be laid out within seconds. The fabric of the tent must be tough enough to make it somewhat impermeable to deadly insects or tiny creatures. If the tent comes with a zipper door, it makes it all the more convenient.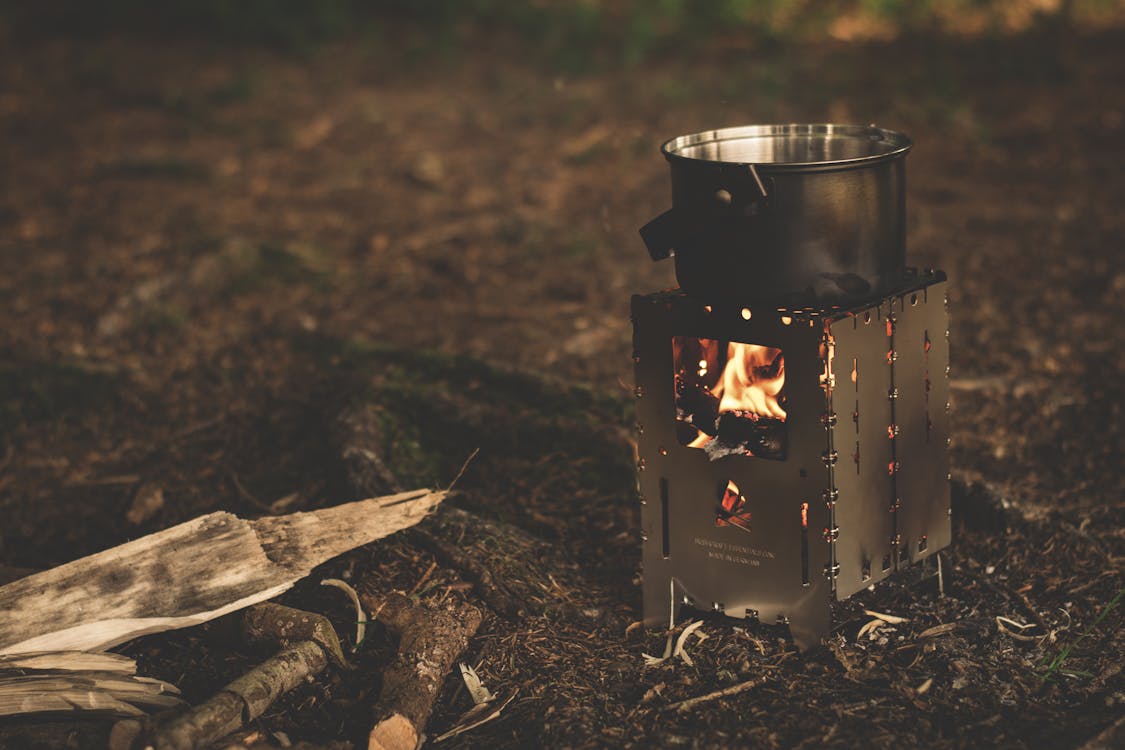 Wood burning camp stove:
Once the shelter is sorted out, the next thing that you should consider is the food and how and where to cook it. The portable burning camp stove is light-weight and eco-friendly and gives you the best worth of money. The stove draws electricity by converting heat into electricity from the fire. Therefore, not only does it allow you to cook, but also charge your gadgets and phones at the same time.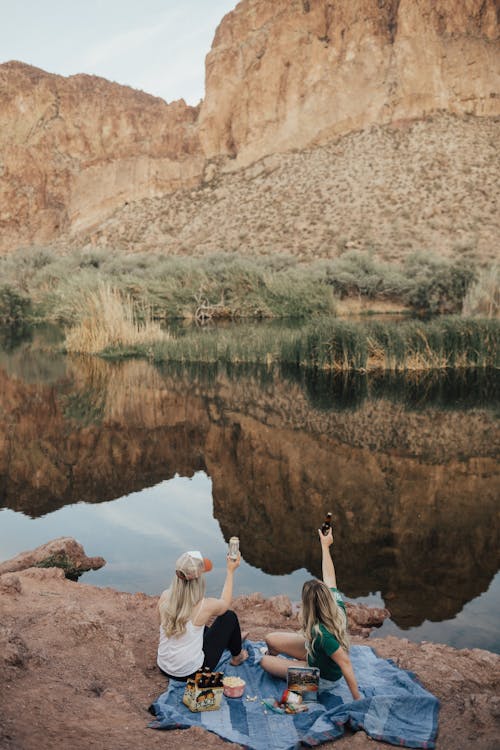 Pocket blanket:
A pocket-size blanket will not only be useful at the camping site but will come to your aid when you halt somewhere in the road and sleep inside the car itself. Apart from that, the 63inches×44inches blankets are capable enough to fit in around 4 adults in it at a single time. Its size and feather-like weight make it super easy to carry it in the backpack without bothering you much and making space to fit in more stuff.
First aid box:
Carrying a sleek first aid box while camping is a must. These days there are so many designs of these boxes available in the market; the latest and most user-friendly is the one that is conical in shape like that of torch light and comes with a round lid on top. The necessary aids can be neatly arranged inside this tube-like structure and then covered tightly from the top. The best part about carrying this box is that it requires very less space to position itself and can be inserted anywhere and anyhow in the camping bag.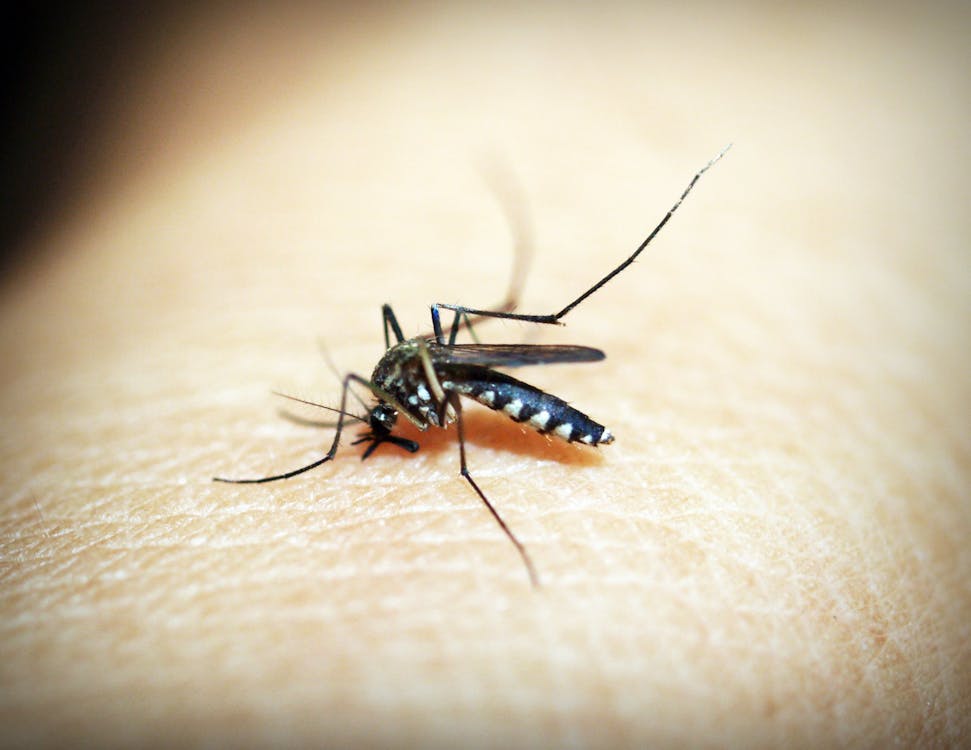 Portable Mosquito Repeller:
It is no brainer that your camping site will inevitably be adorned with uninvited insects and mosquitoes even though you have shielded yourself with a tough camp. When you are outside of it, you automatically become vulnerable to their attack and thus to protect yourself, carry a portable mosquito repelled that keep the insects away by creating a protection zone that can cover up to 15 foot of distance. The Thermacell fuel cartridge that is used to warm the synthetic copy of natural repellent that produces the protection, will last for around 12 hours but can be refilled as and when required.
Solar lantern:
A lantern is an indispensable part of the camping gadgets that must be carried along, especially a solar lantern that will draw power by turning solar energy into electricity and requires hassle-free charging. When out on adventures at night, this combination of bright LED lights can run up to 24 hours if a run of low power. Its additional features are waterproof and shatterproof, which ensures that even if falls into the water or on the ground, there's nothing to worry about and will be not be damaged under the rough conditions of nature.
Noted above are some of the basic gadgets that have topped our list of gadgets and gears that are required for the ultimate camping trip.
(Visited 166 times, 2 visits today)